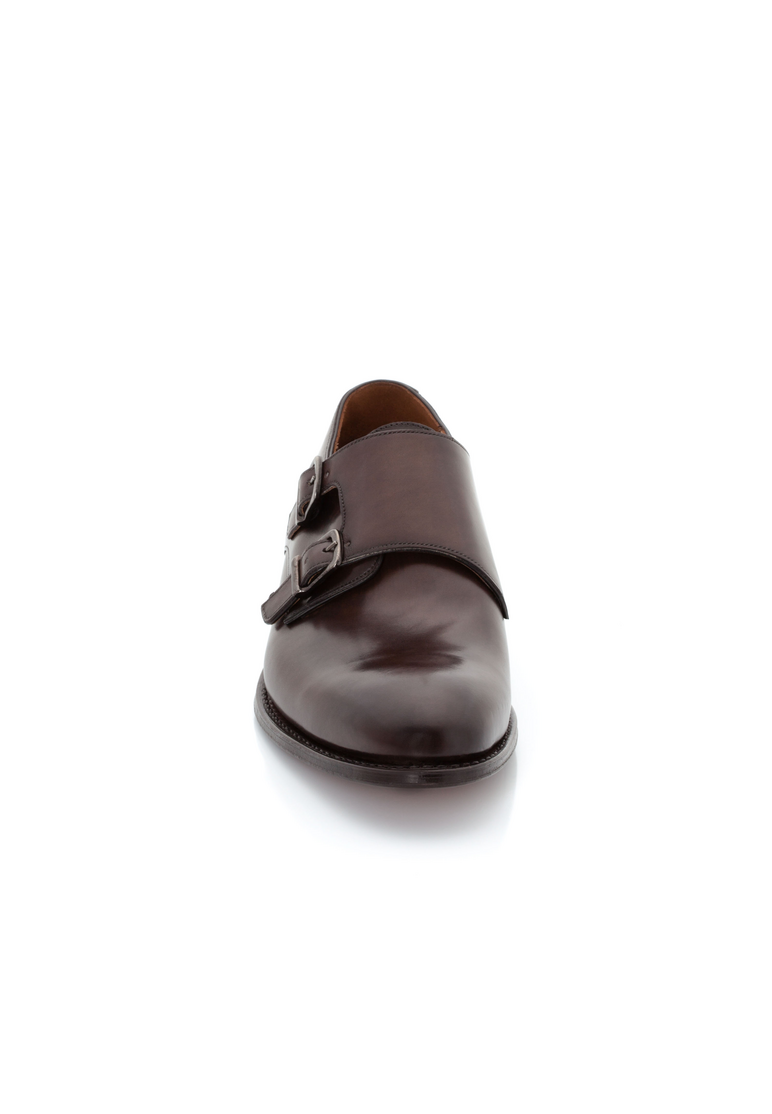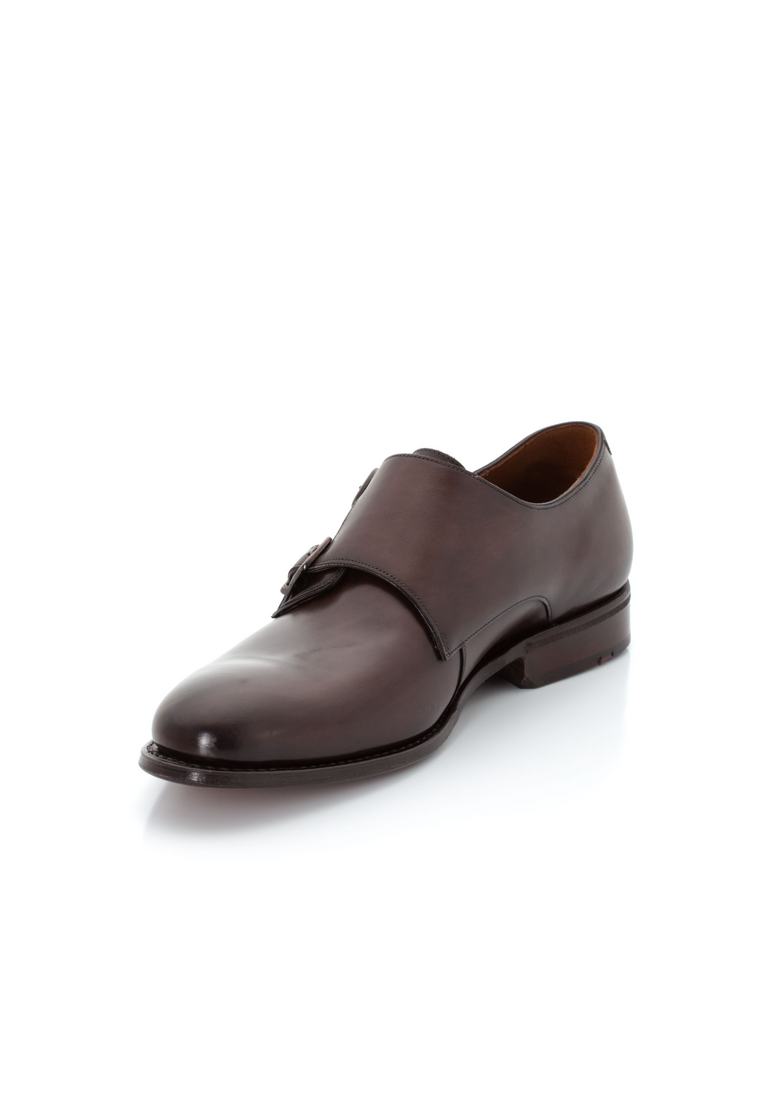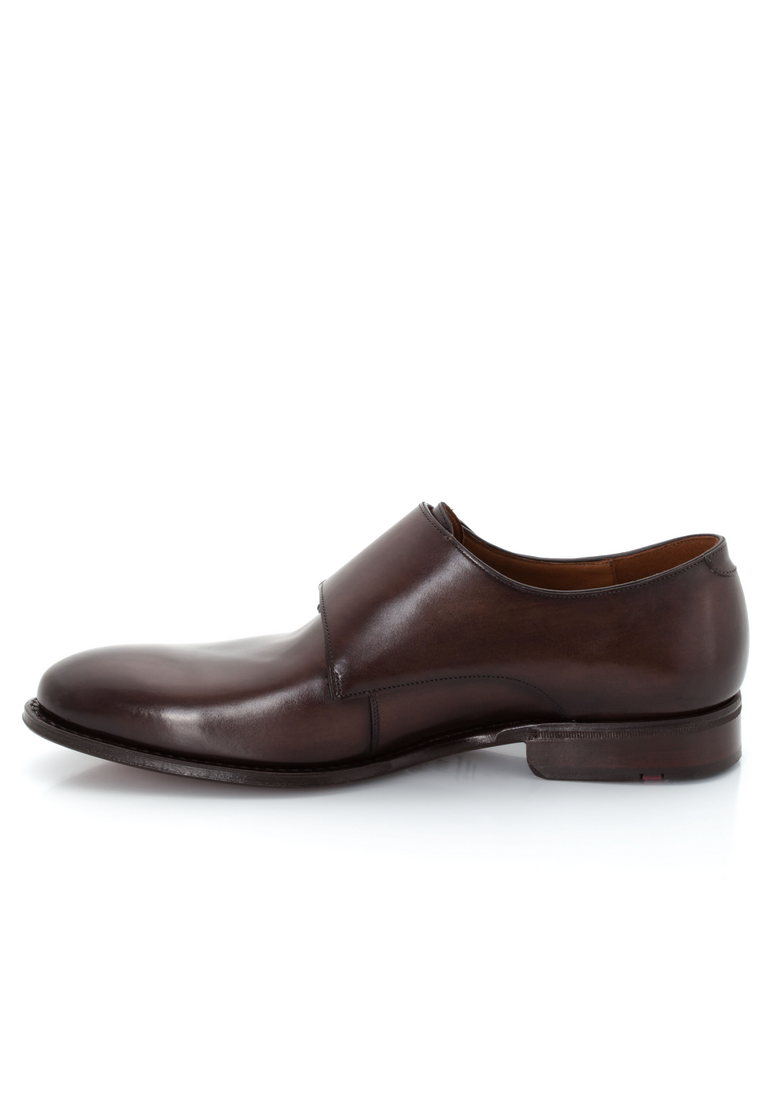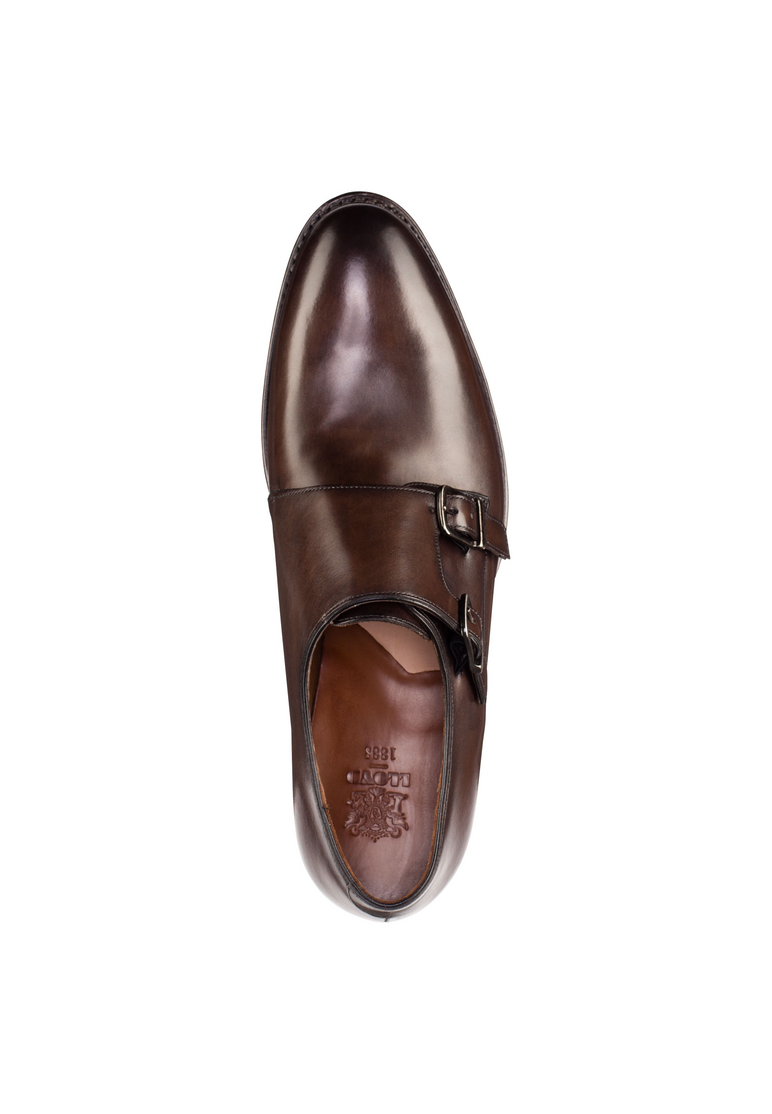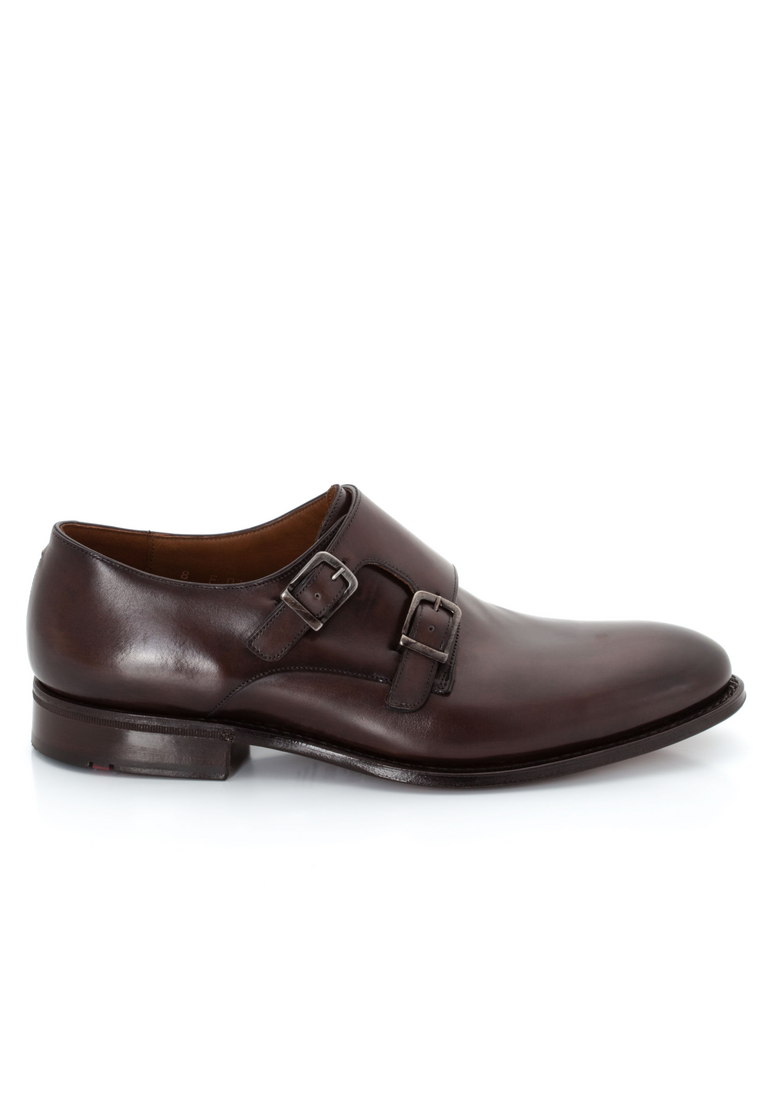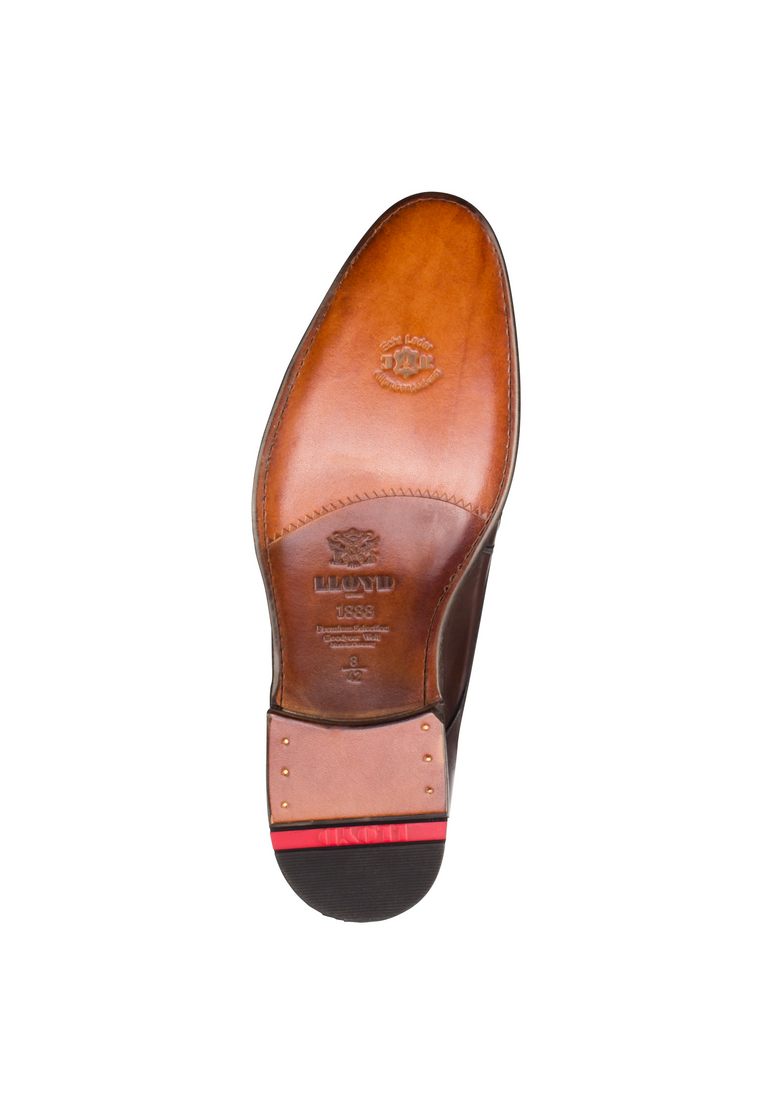 This low shoe is certainly no classic loafer. Made from the finest Italian materials, finished by hand and further refined, this shoe is the special result of the highest Goodyear craftsmanship. The unique thin leather sole made of Rendenbach sole leather lends the shoe its particularly elegant silhouette. What makes it special is that the wearer continues to refine the shoe himself: Every time the shoes are worn, an individual footbed is made in the cork filling material the and the fully flexible leather inner sole. This means that every time the excellently designed shoe is worn, it becomes more and more comfortable! Goodyear welted shoes need to be stitched around 300 times by hand, so that the finest calf leather is turned into an even finer shoe. The result of this time-consuming procedure: a shoe which offers flexible support to complex foot movements. In Goodyear construction, first the upper part of the shoe is sewn to the innersole - with a leather strip which runs around the outside of the shoe and forms what is known as the 'welt.' After the cavity between the inner sole and outsole is filled with an insulating cork material, the welt is stitched to the midsole. LLOYD obtains its tanned leather soles from the company Joh. Rendenbach jr. in Trier. Already in its fourth generation since 1871, leather soles of the highest quality are produced in this tannery using the traditional oak bark tanning process. Hard-wearing, flexible and breathable, Rendenbach leather is characterised by its extremely high durability, optimal skin compatibility and outstanding comfort. Qualities which are in global demand by reputable shoe manufacturers. Leather from the Rendenbach tannery is water-repellent and exceptionally abrasion-resistant, tough, yet flexible. It offers optimum comfort and is visually appealing with its attractive grain pattern and a warm, wood-like colour.
Upper Material
Smooth Leather
Material Inner Sole
Leather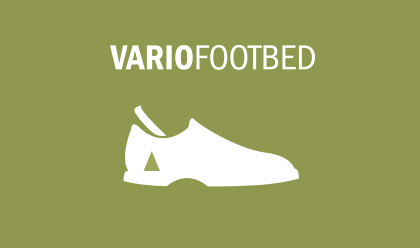 Variofootbed
Suitable for inlays - removable footbed.
This completes your look.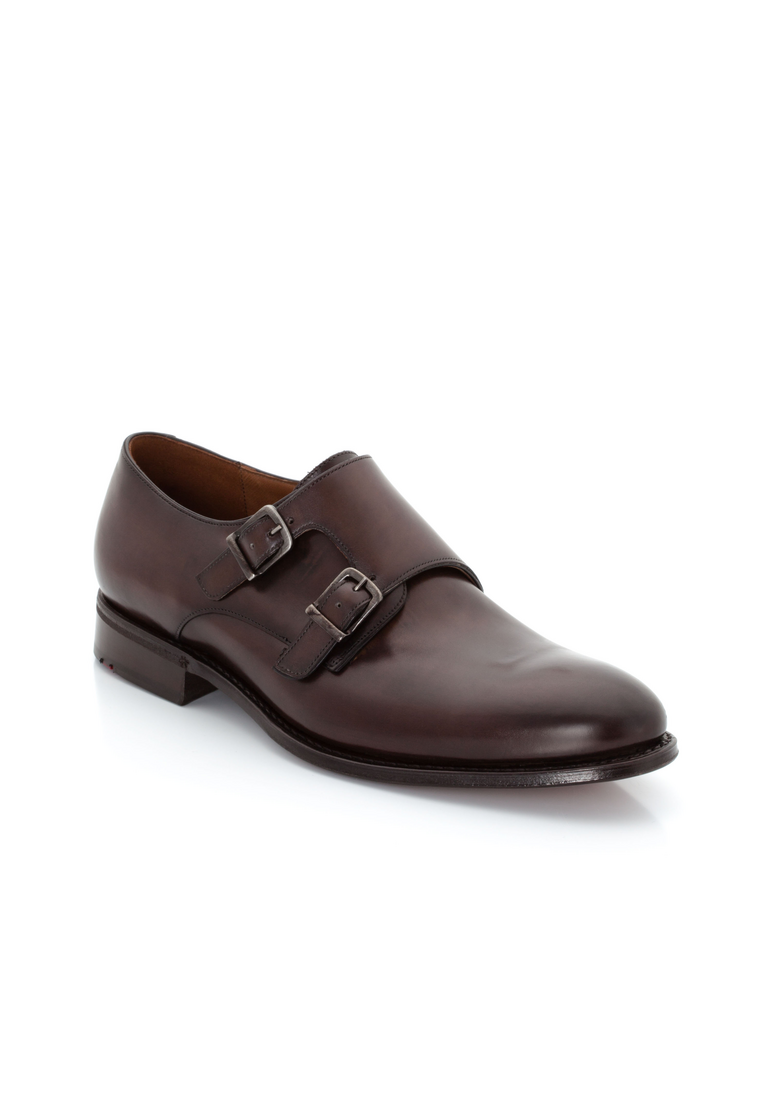 WILKO
ART. 26-793-07, 42 (8), brown, Smooth Leather
Not available