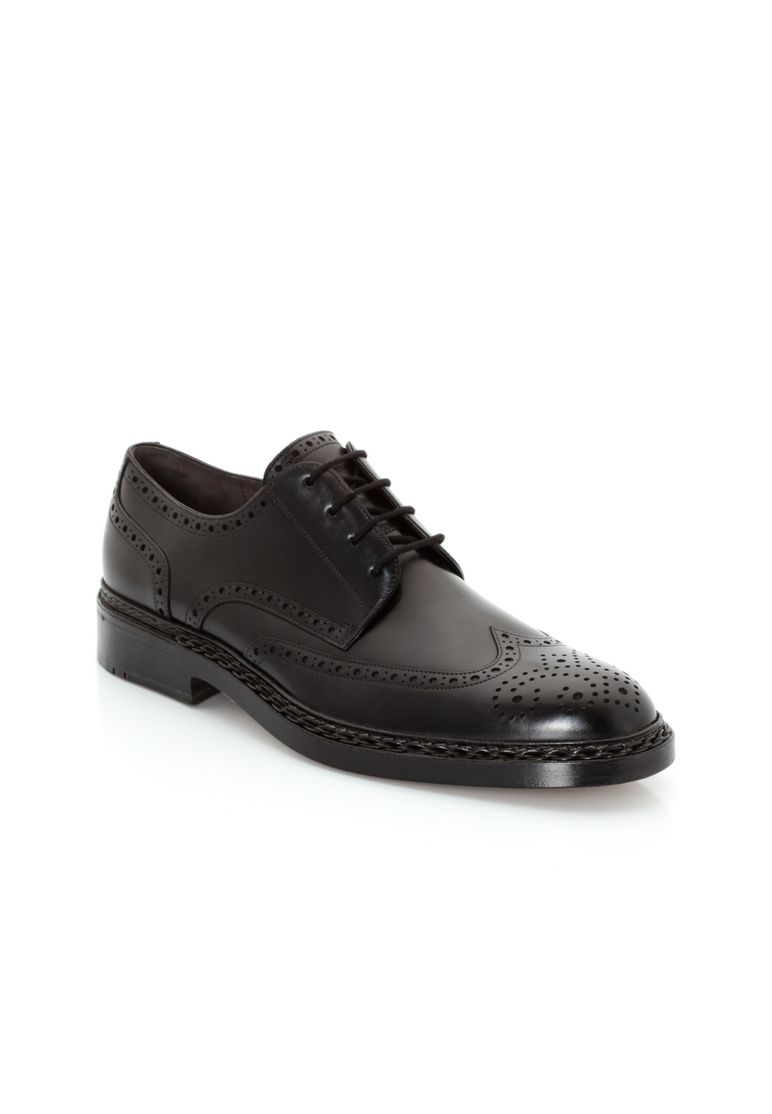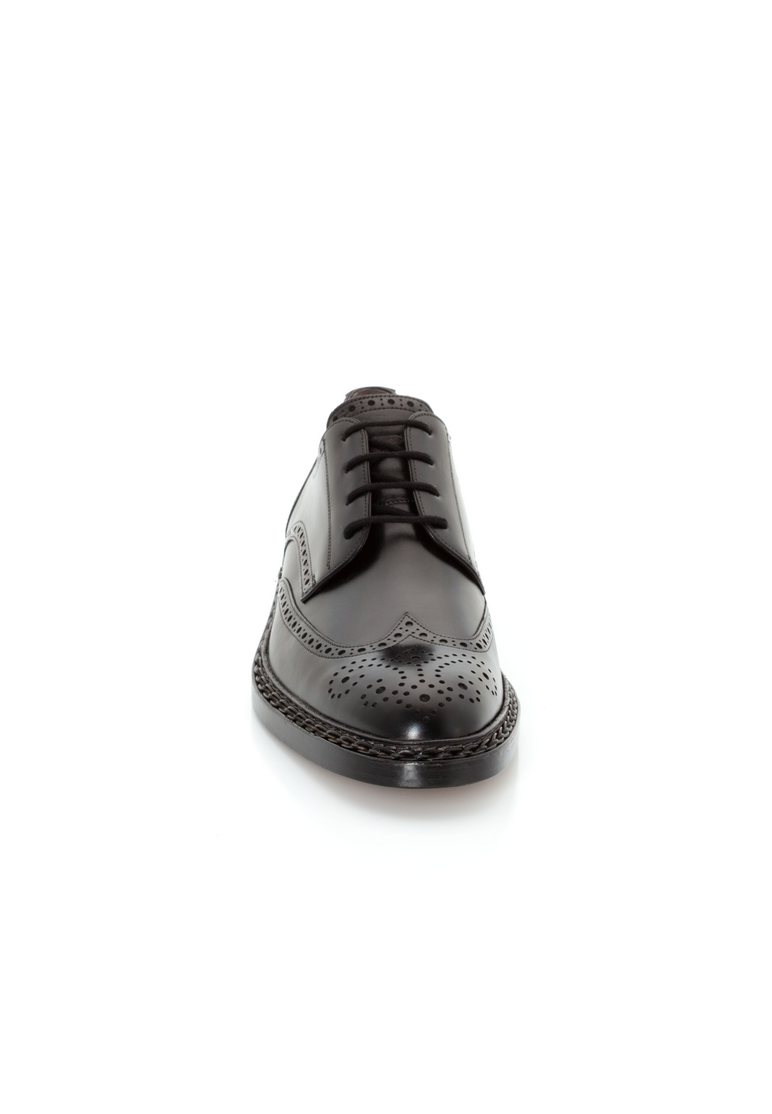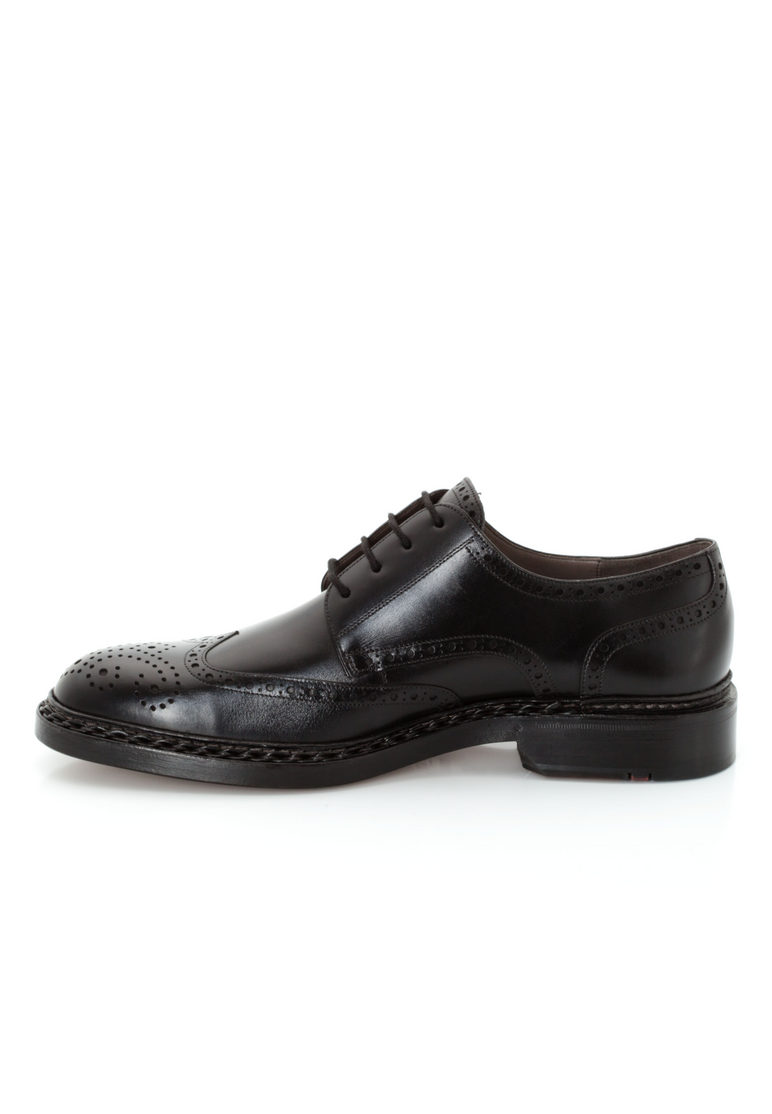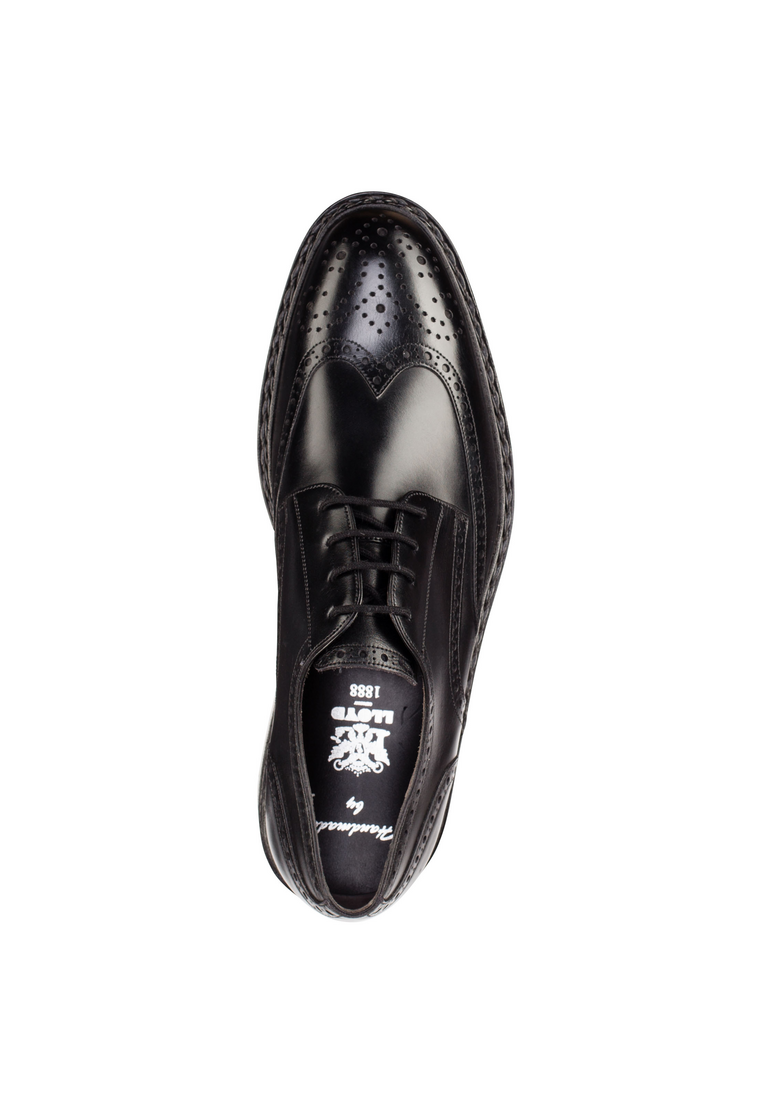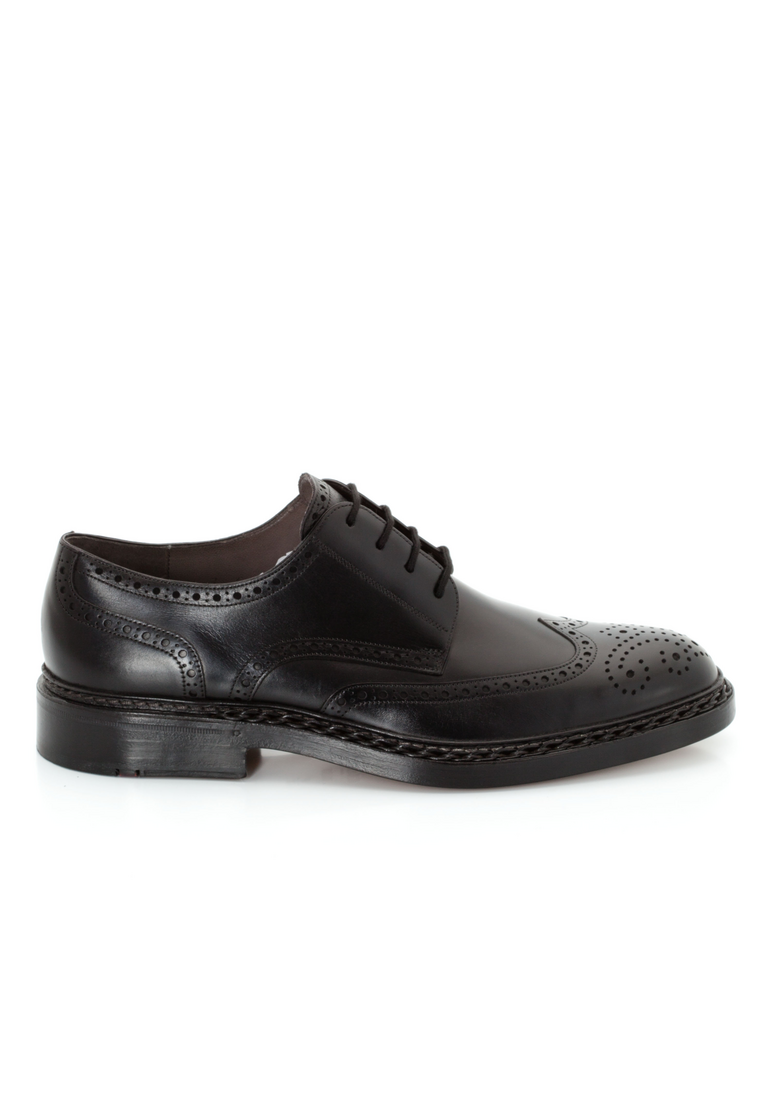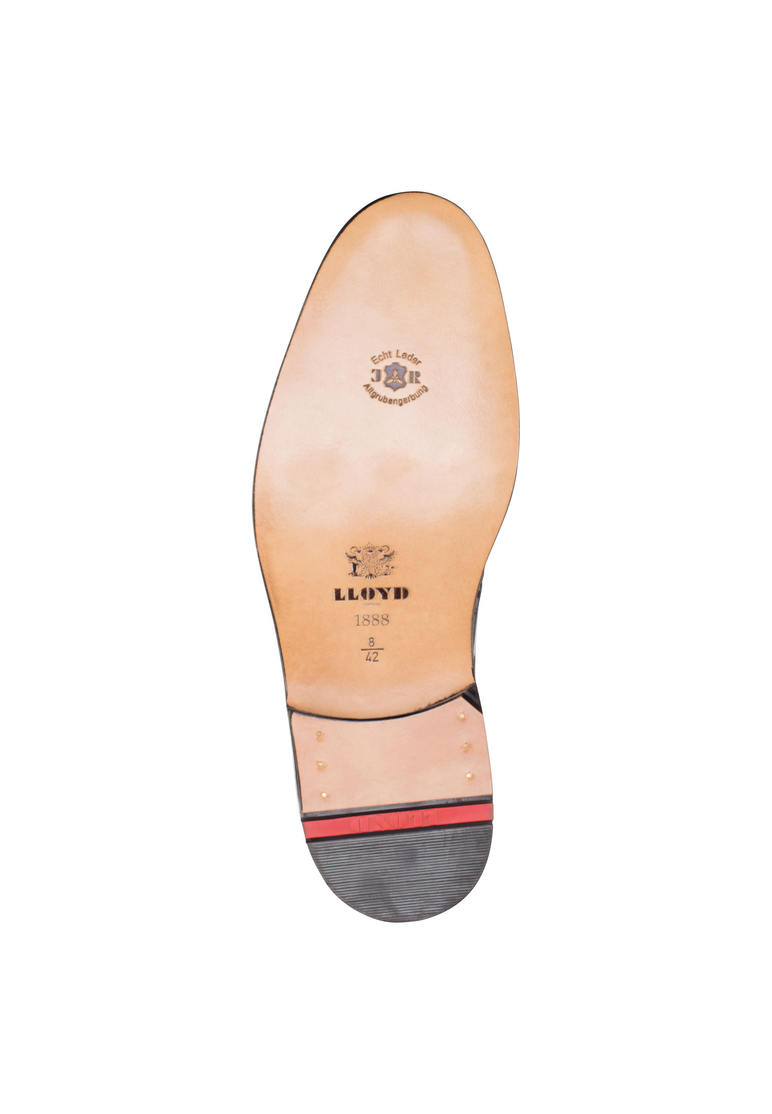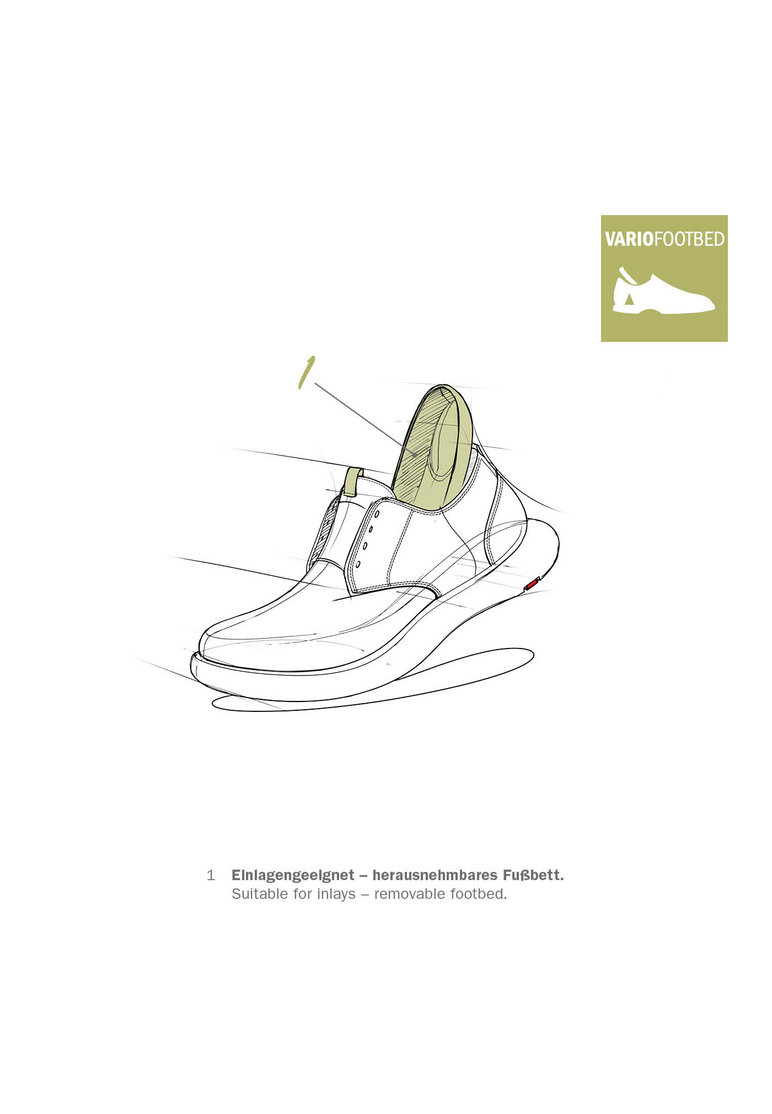 Shoes from the LLOYD 1888 collection are produced using traditional methods and are particularly elegant, high-quality and durable. The longer the shoes are worn and maintained, the more individual the appearance of the leather becomes and the shoe takes on a unique patina. This lace-up shoe made using the AGO system of glued soles has an appealing classic round masculine shape. An elegant highlight is the plait detail around the thin leather sole of the shoe. On the inside, the high-quality removable insole with an active carbon filter ensures a pleasant environment for your feet. The LLOYD-specific Rex-Zwierex construction has been one of the most elaborate methods of craftsmanship for decades. The border is carefully braided by hand and sewn to the micro-midsole. Then the tanned leather outsole is glued on. For maximum comfort the model has a special removable insole. This can be taken out if needed. This model can also be worn without an insole. Ultimate comfort is thereby guaranteed. LLOYD obtains its tanned leather soles from the company Joh. Rendenbach jr. in Trier. Already in its fourth generation since 1871, leather soles of the highest quality are produced in this tannery using the traditional oak bark tanning process. Hard-wearing, flexible and breathable, Rendenbach leather is characterised by its extremely high durability, optimal skin compatibility and outstanding comfort. Qualities which are in global demand by reputable shoe manufacturers. Leather from the Rendenbach tannery is water-repellent and exceptionally abrasion-resistant, tough, yet flexible. It offers optimum comfort and is visually appealing with its attractive grain pattern and a warm, wood-like colour.
Upper Material
Smooth Leather
Material Inner Sole
Leather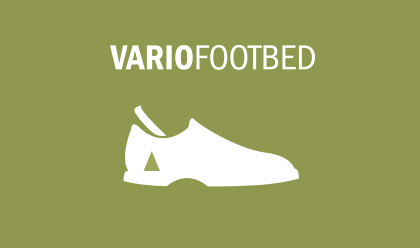 Variofootbed
Suitable for inlays - removable footbed.
This completes your look.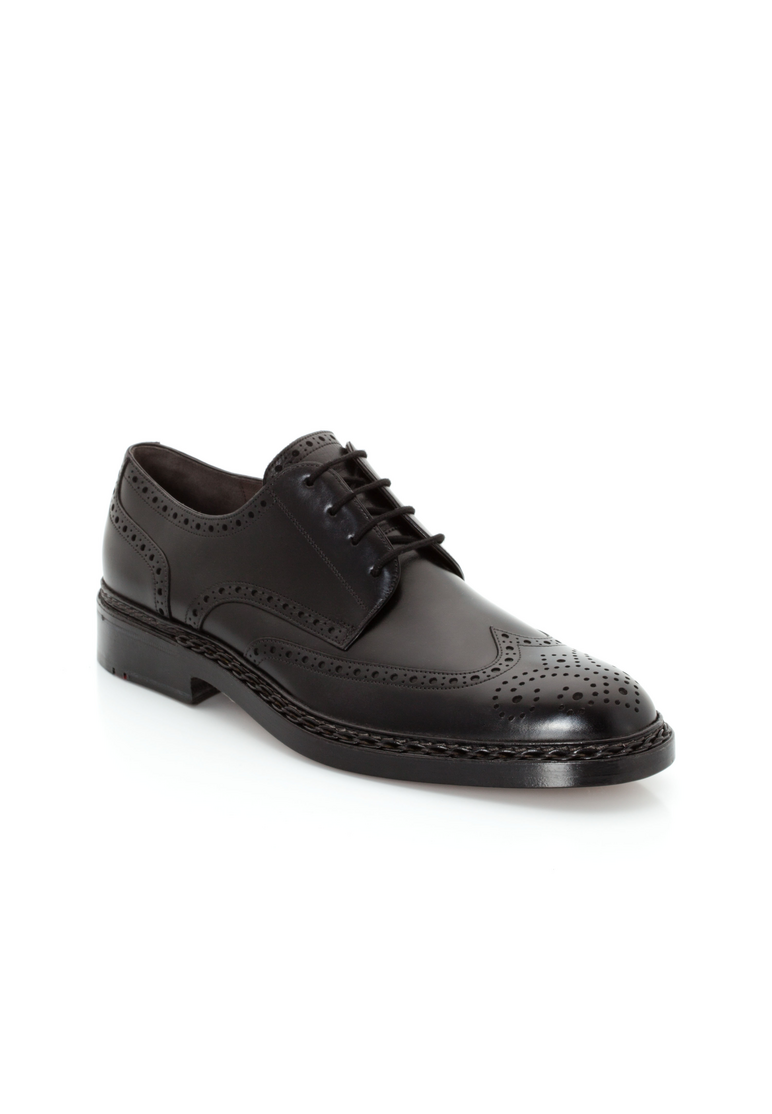 WHEELER
ART. 13-293-00, 40 (6.5), black, Smooth Leather
Not available