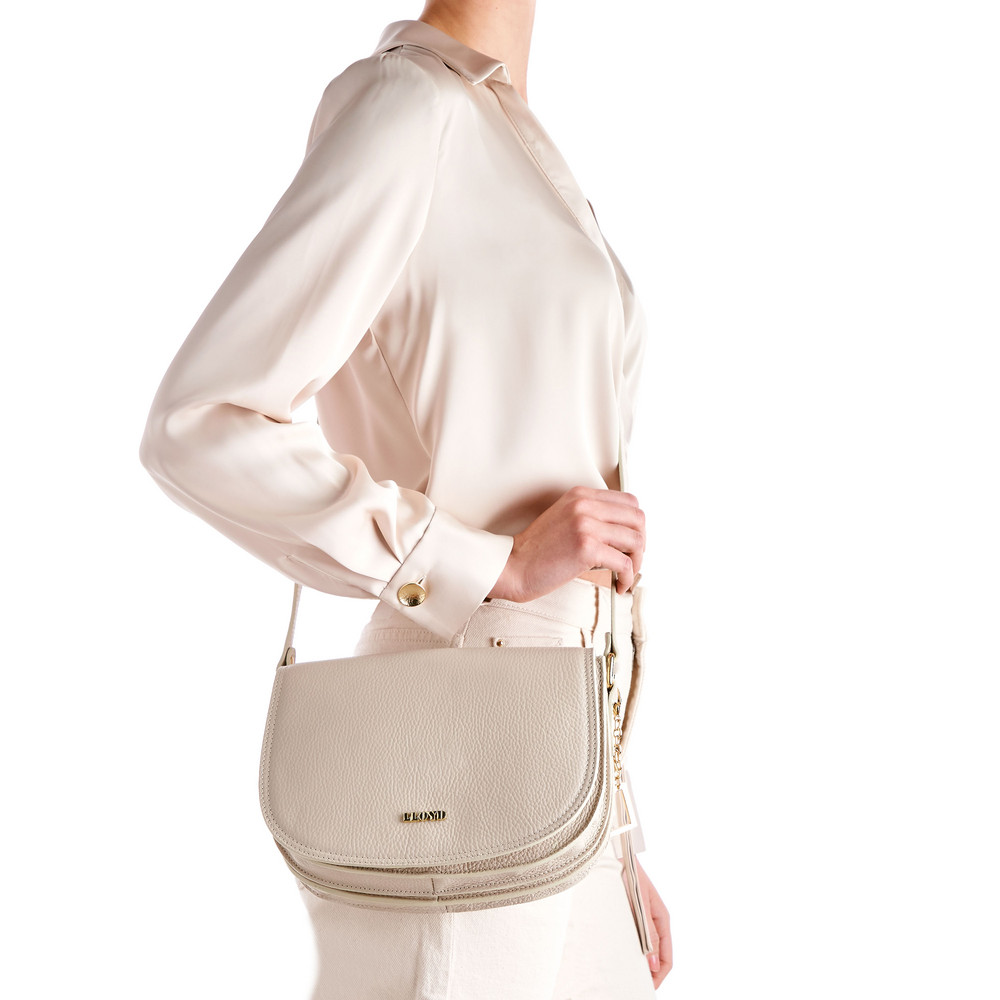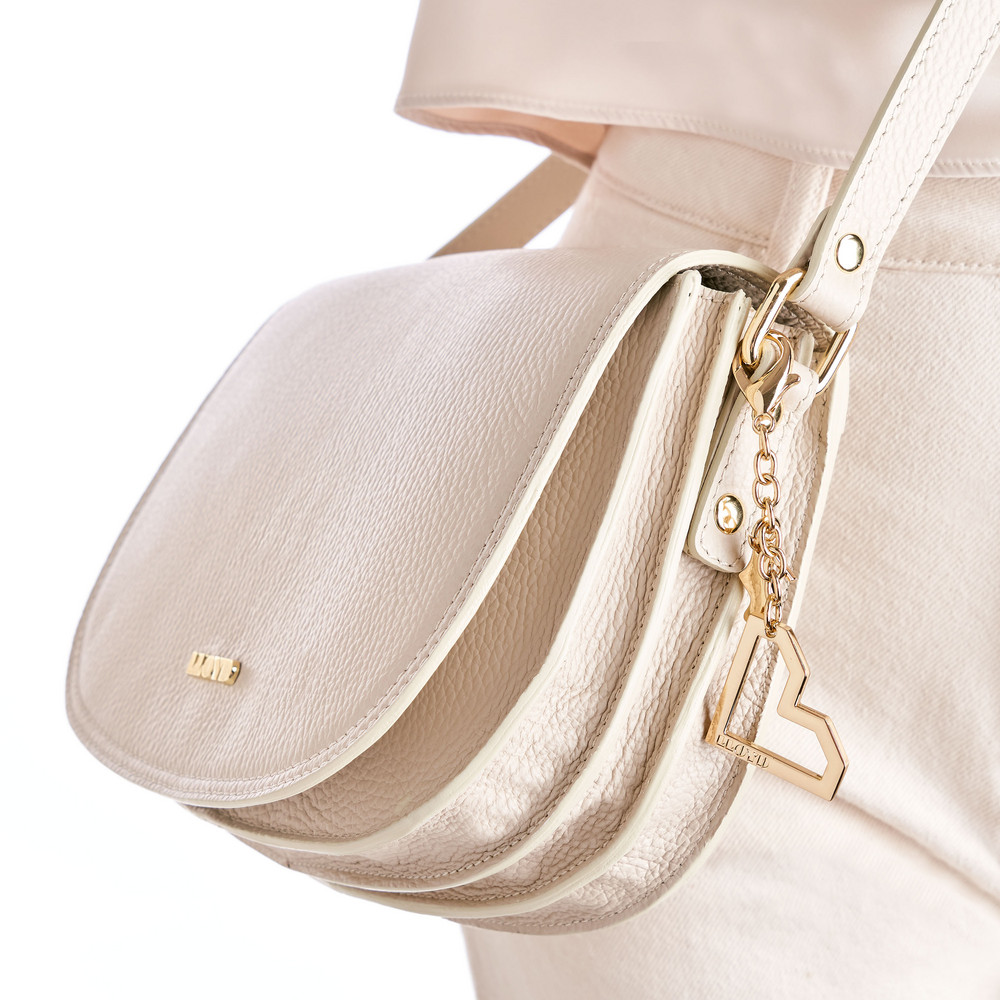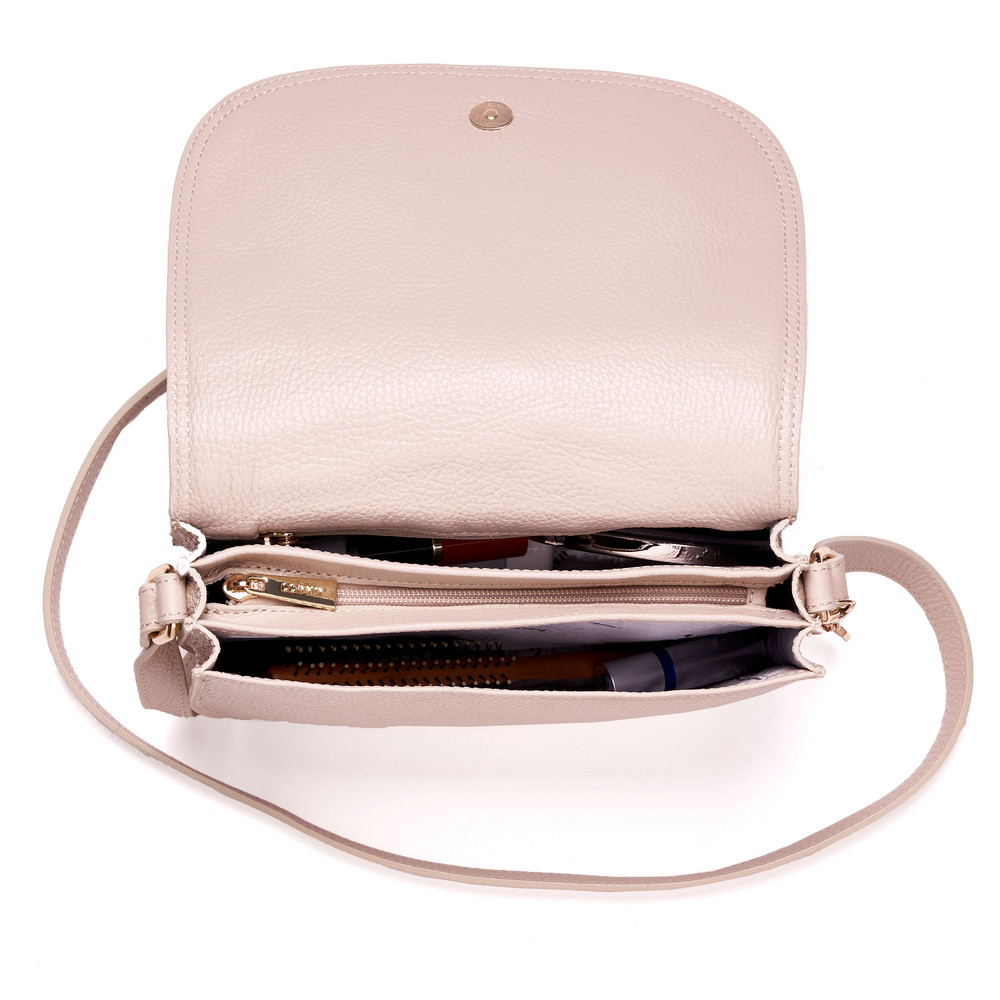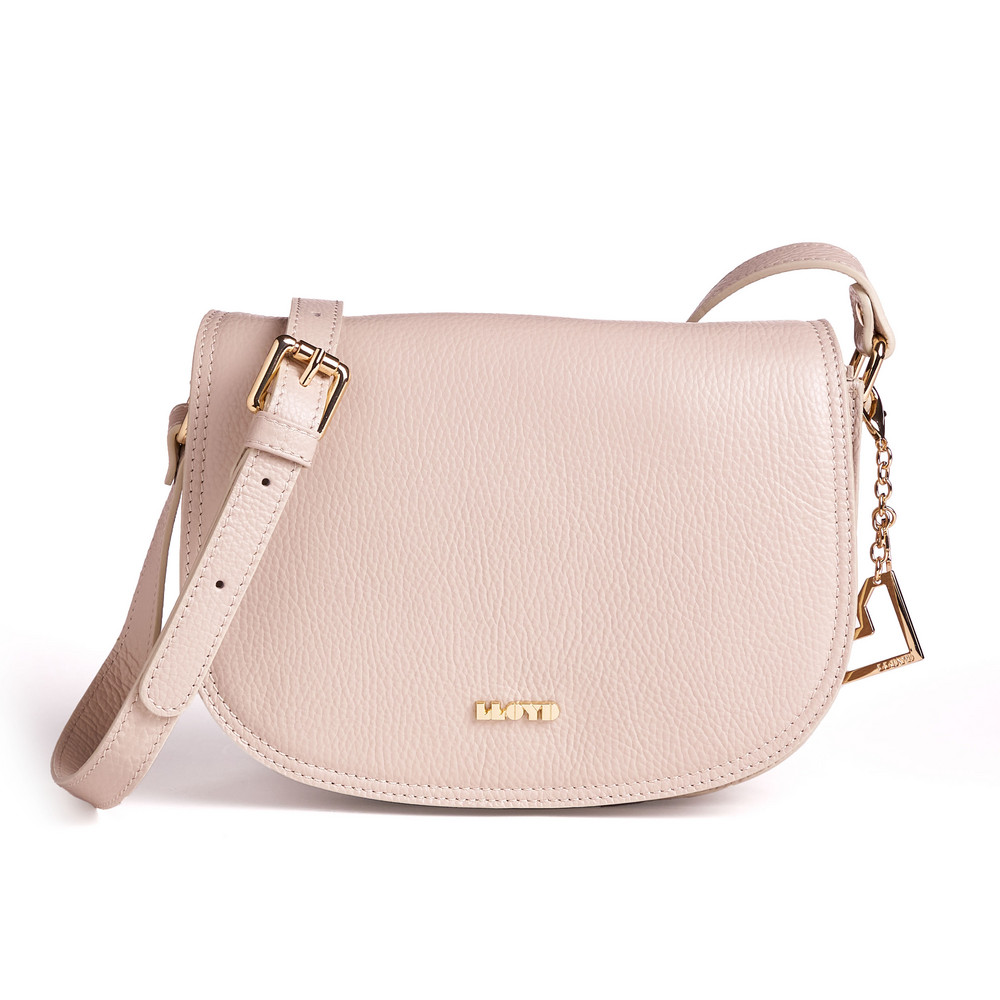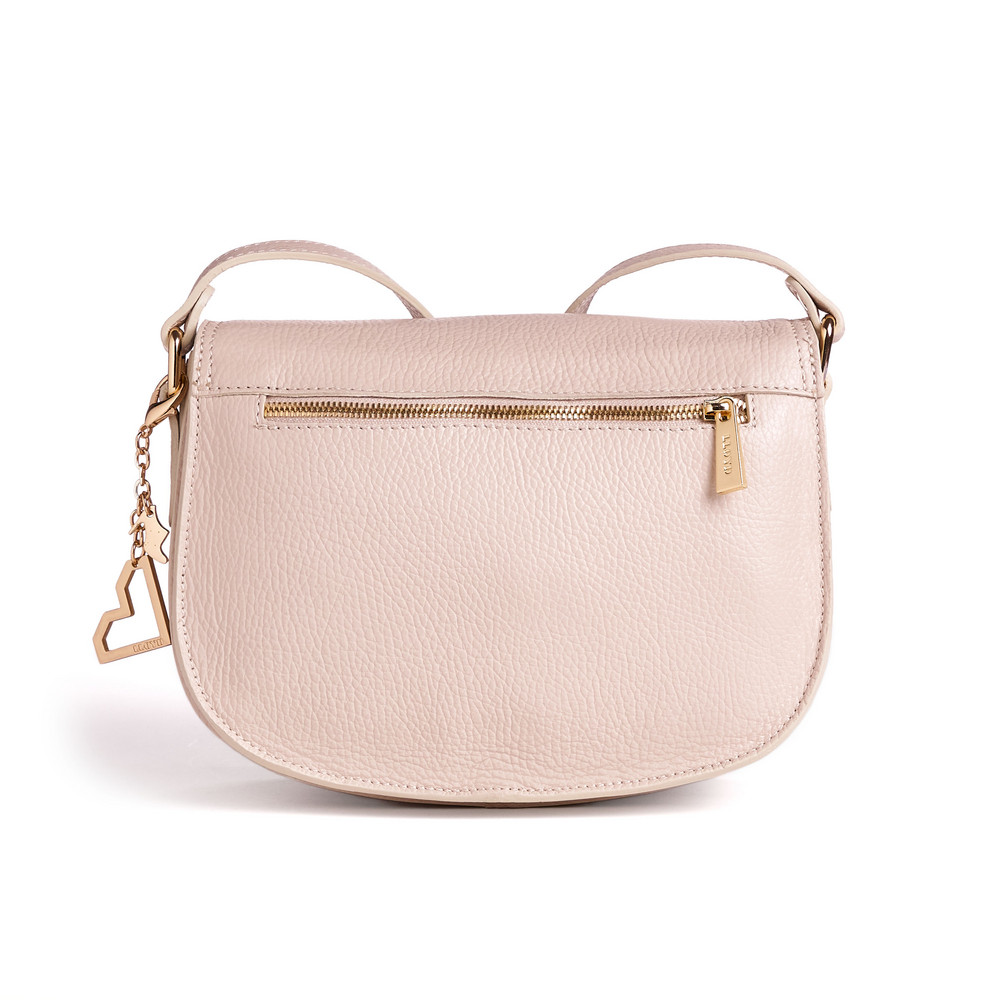 LLOYD presents the timeless cloth "DIANE" made of silk. The mild brown tones and the subtle pattern make the cloth modern and an eye-catcher. The cloth can be combined well and completes your outfit.
Upper Material
Smooth Leather
Lining material
Polyester (100%)
Compartments
Outer compartment|Inner compartment
This completes your look.
SADDLE BAG
ART. D13-11001-OE, , white, Smooth Leather
Not available