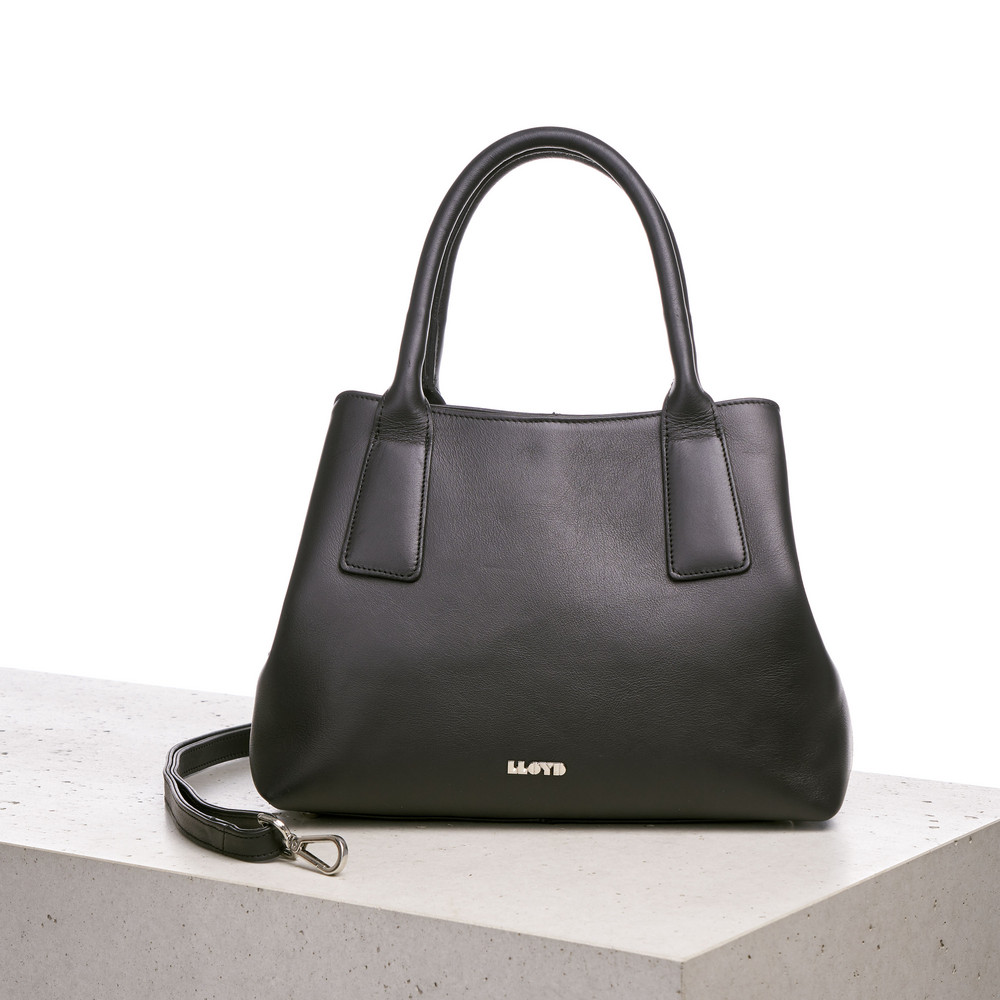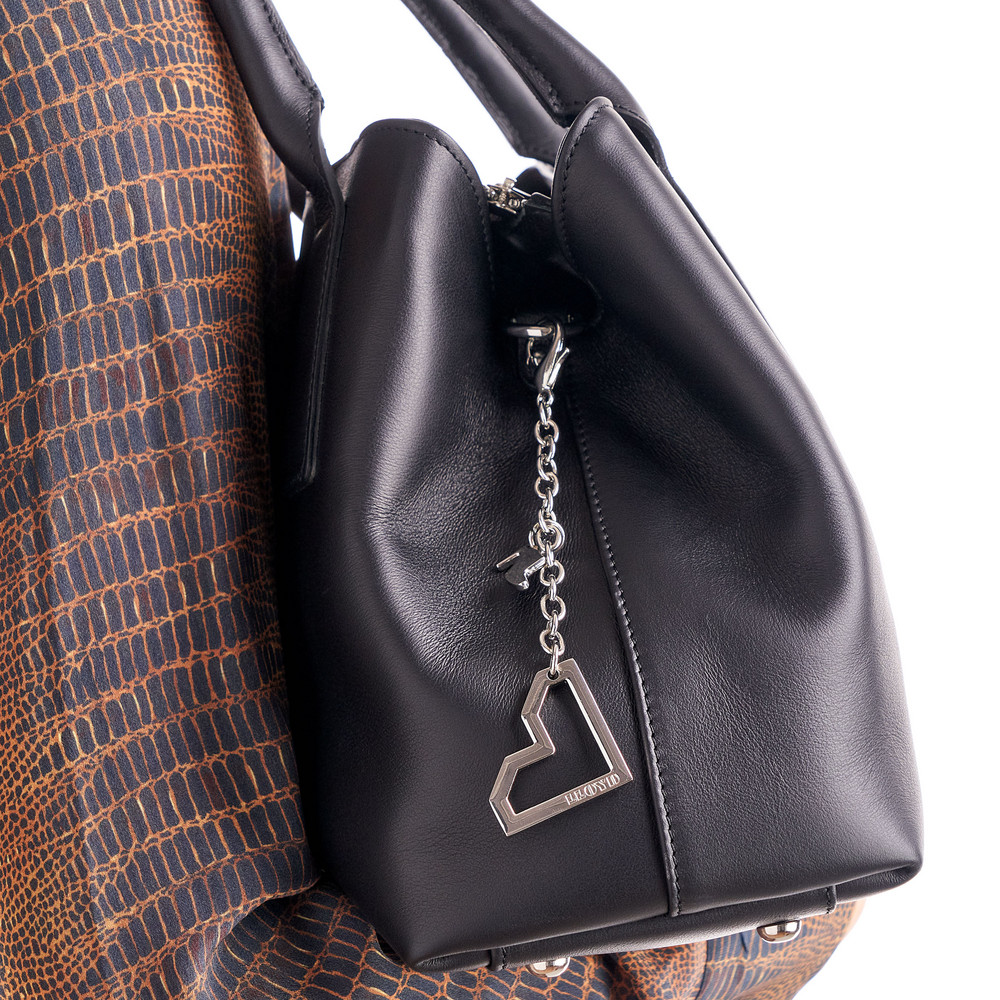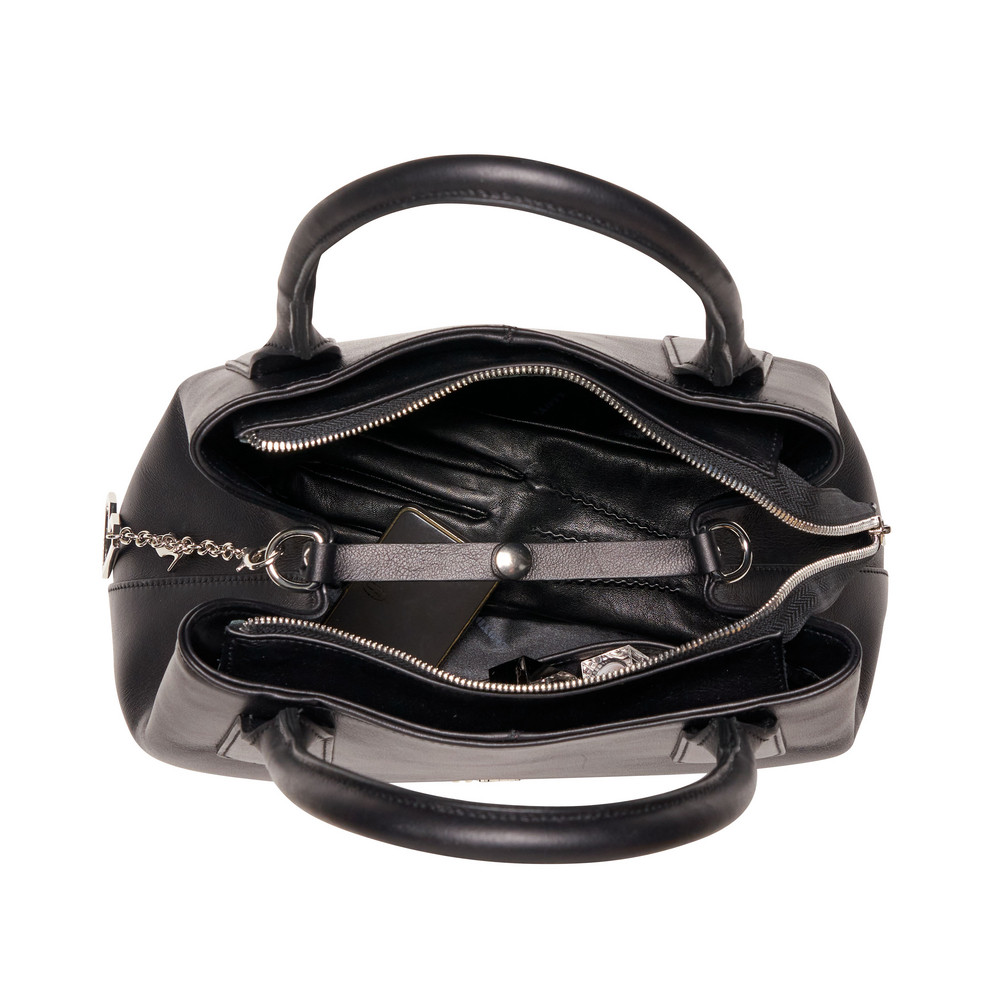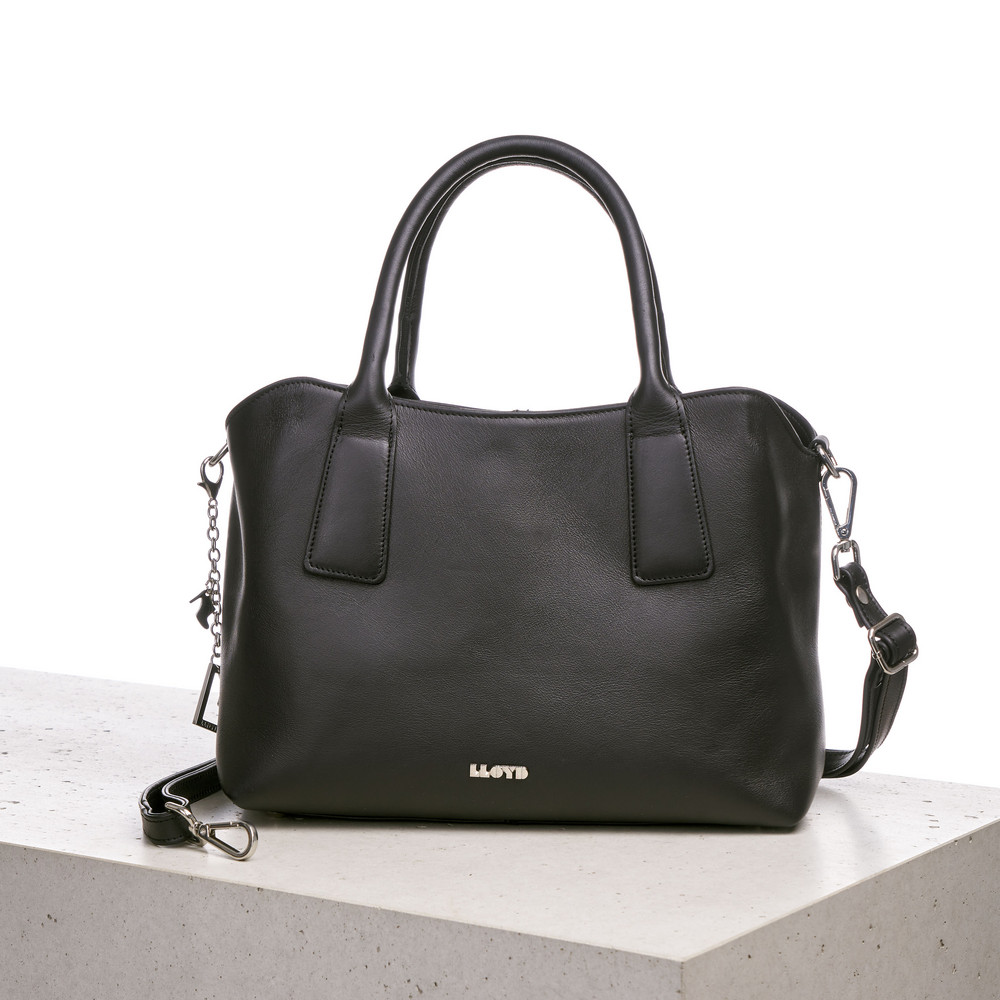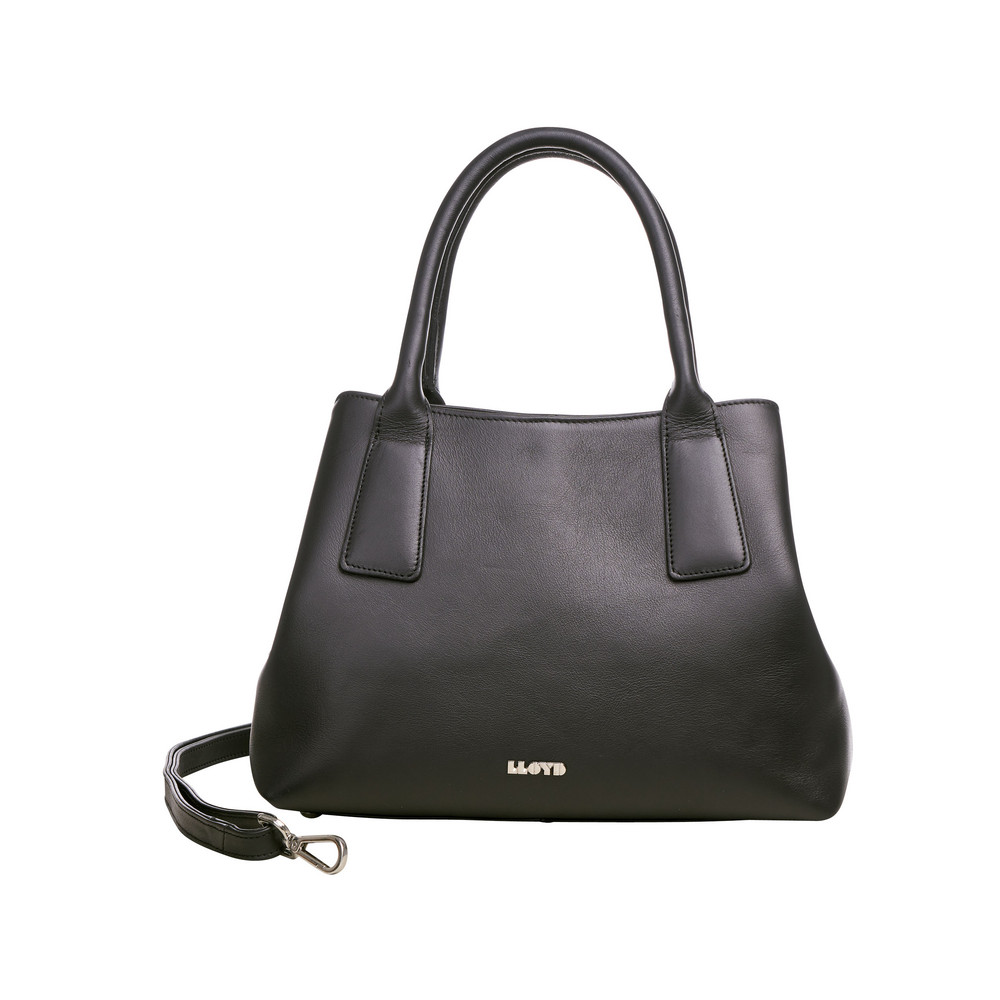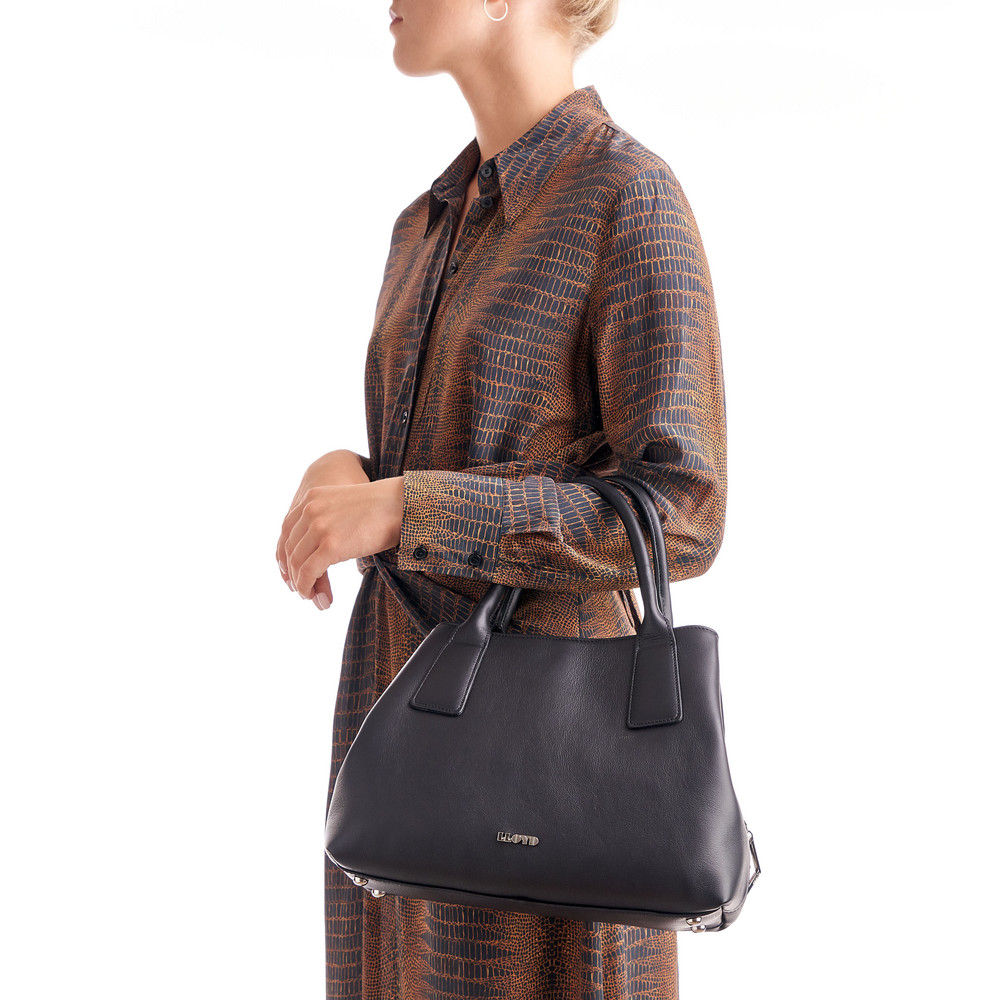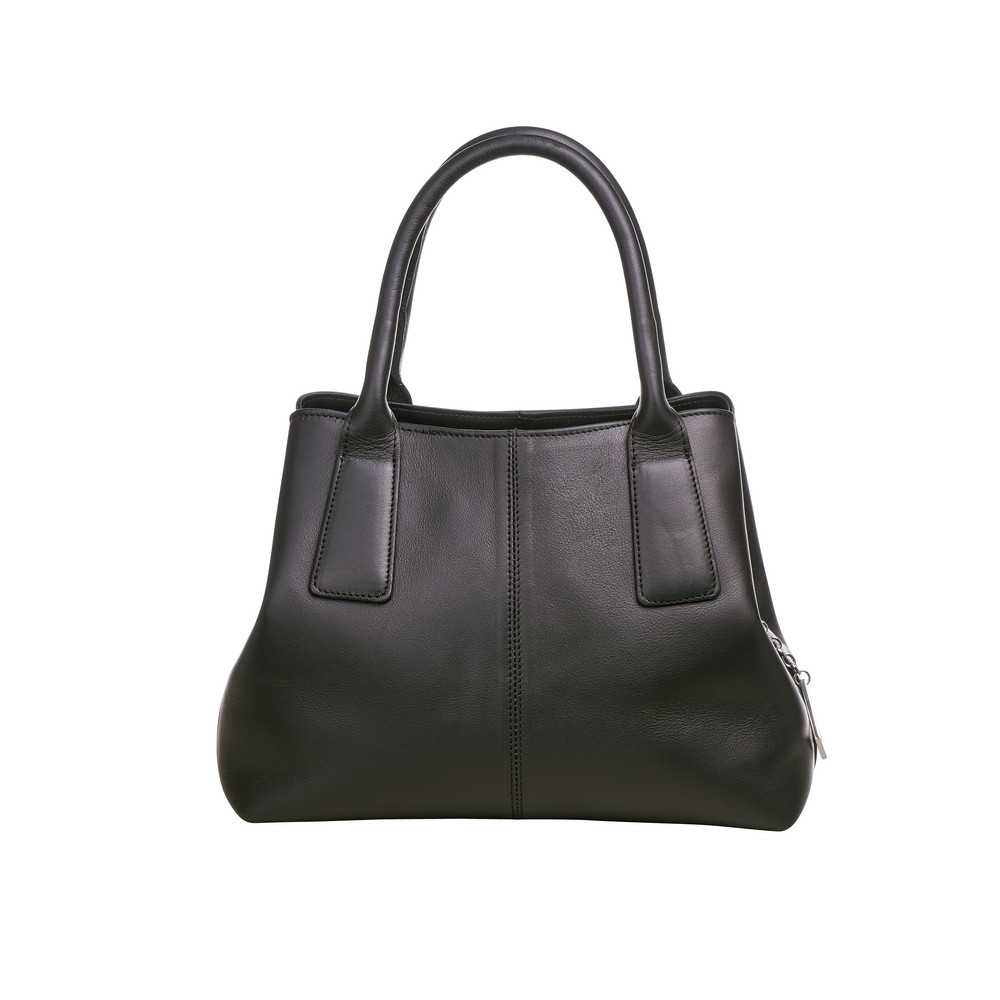 The "New Tote Bag" is a fashion highlight. Its simple shape and the natural shine of the leather make the bag modern and a real classic. It has two straps and a detachable shoulder strap. Inside it has four pockets and a zipper pocket, which makes the bag look particularly comfortable.
Upper Material
Smooth Leather
Lining material
Polyester (100%)
Compartments
Outer compartment|Inner compartment
This completes your look.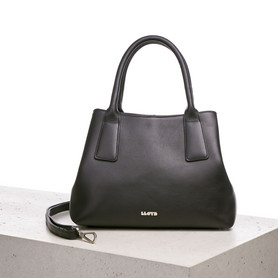 NEW TOTE BAG
ART. D22-11002-OA, , black, Smooth Leather
Not available