This belt is made of 100% nubuck. It is dark blue in colour. It also has embossing: vertical stripes evenly spaced and wide across the entire belt. The buckle is 3.5cm and has a silver buckle.
Upper Material
Rough Leather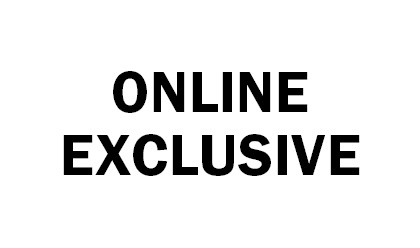 ONLINE EXCLUSIVE
Welcome to our online exclusive offer! We are pleased to offer you exclusive products and offers that are only available online. We want to make sure our customers get the best offers and products and that's why we have special offers that are only available to online shoppers.
This completes your look.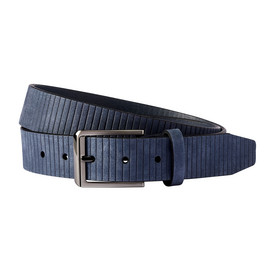 MEN'S BELT
ART. C13-52003-PL, 100, blue, Rough Leather
Not available