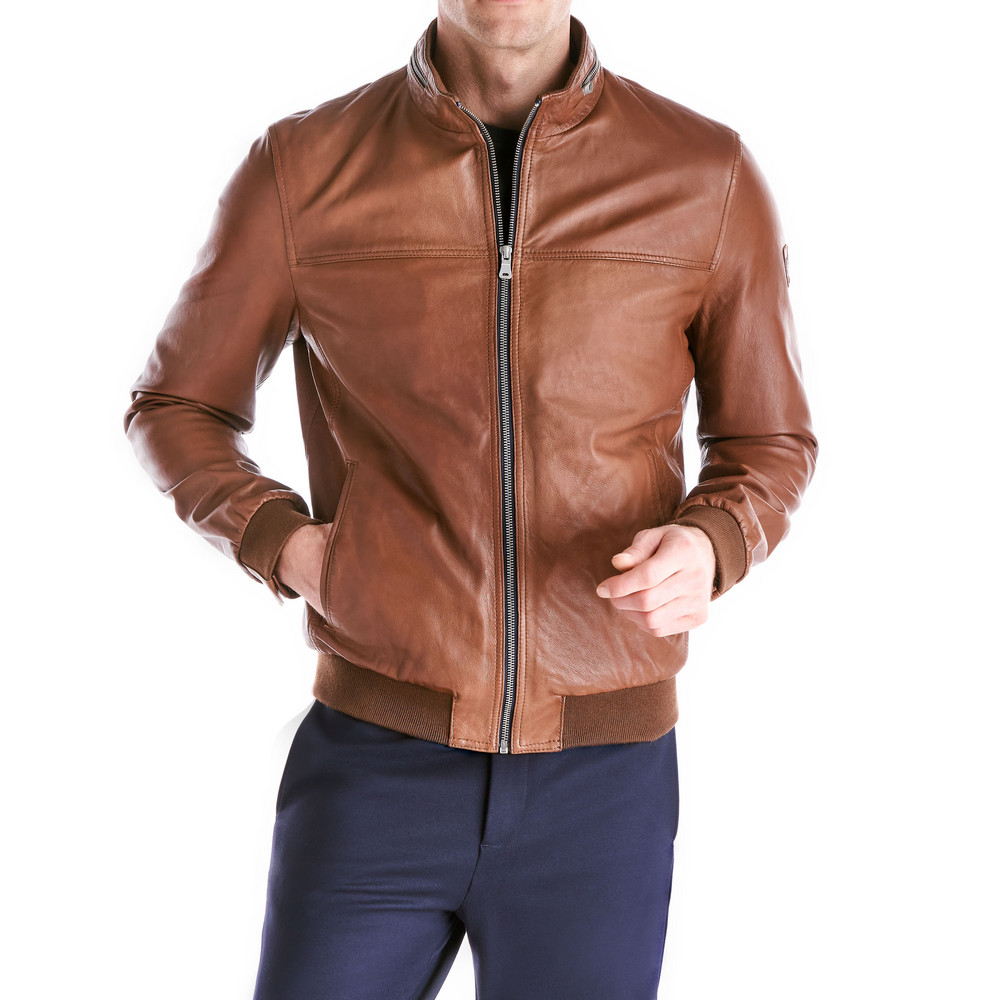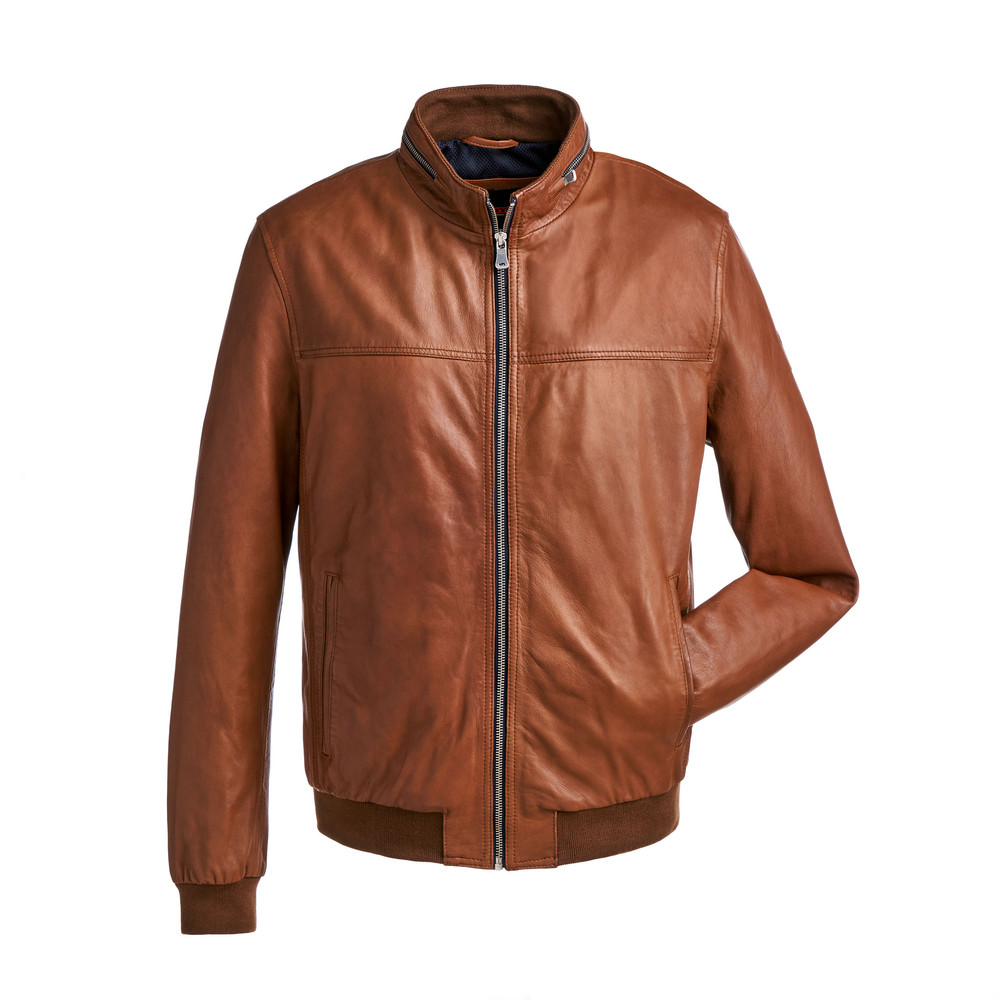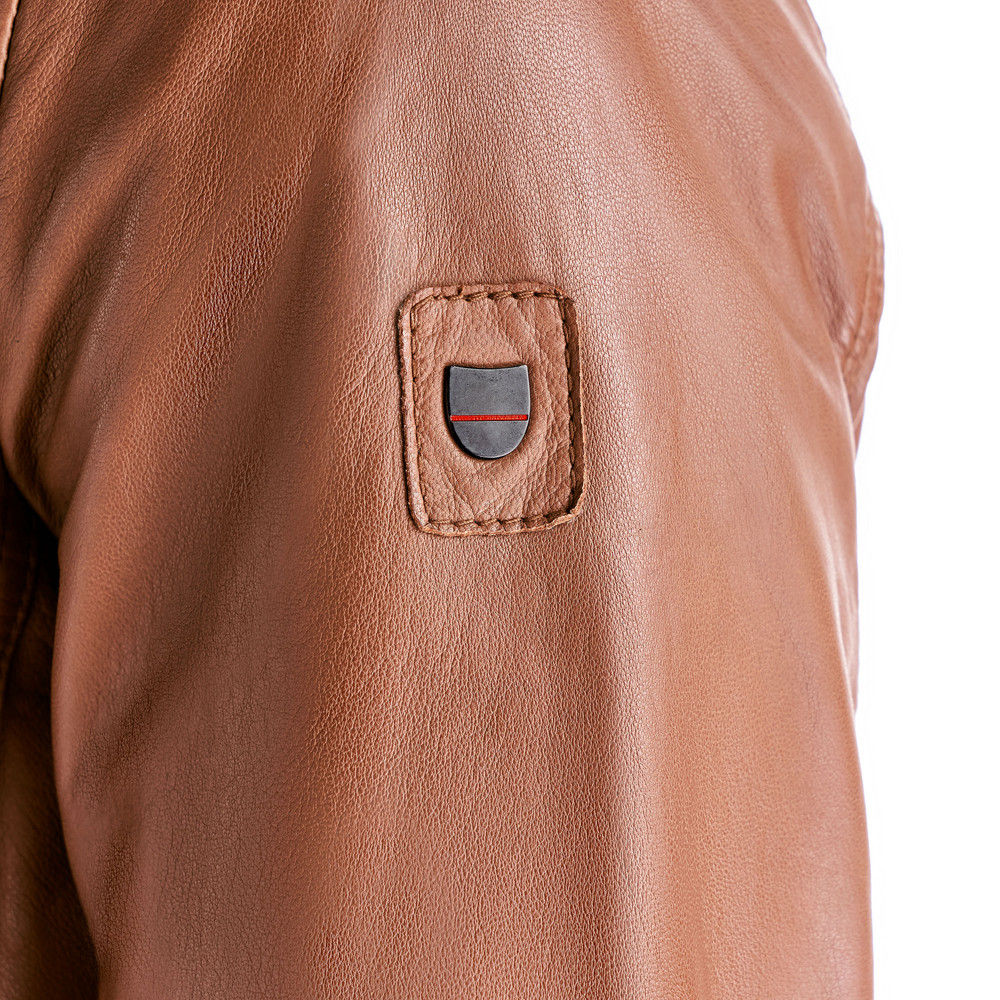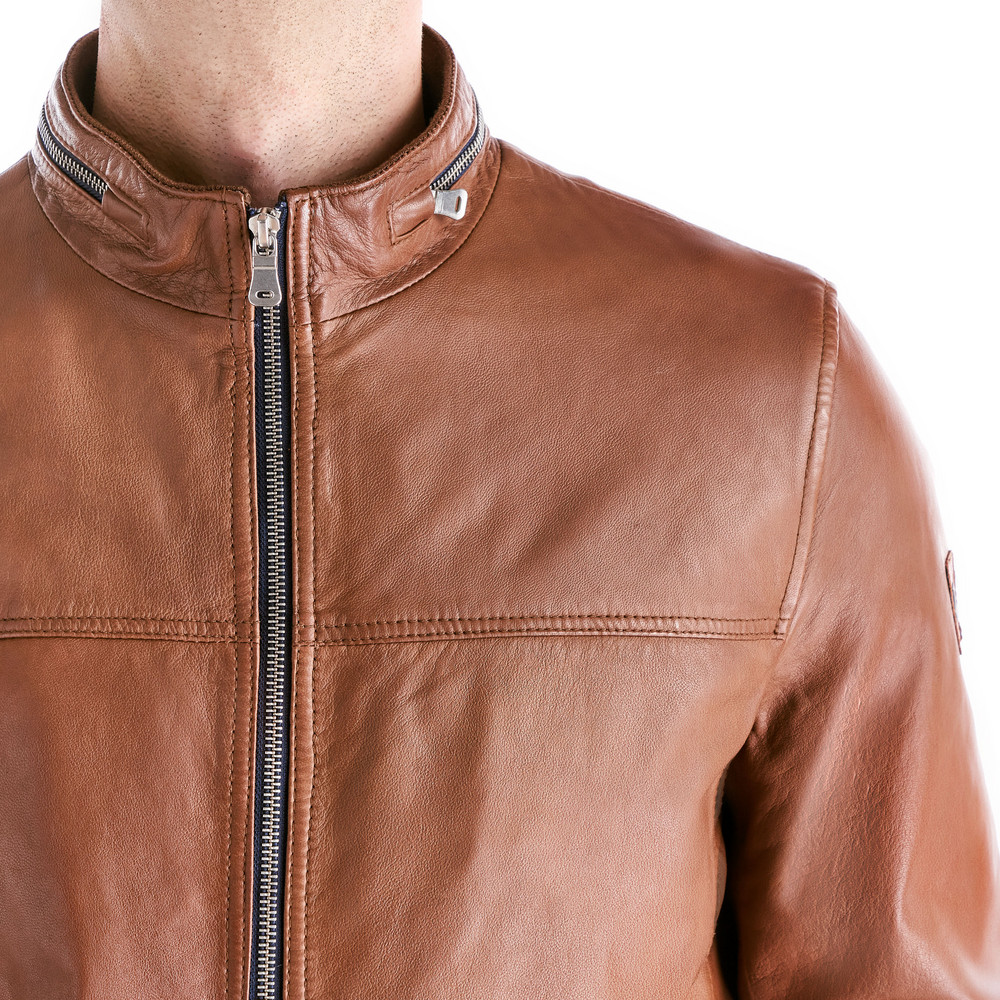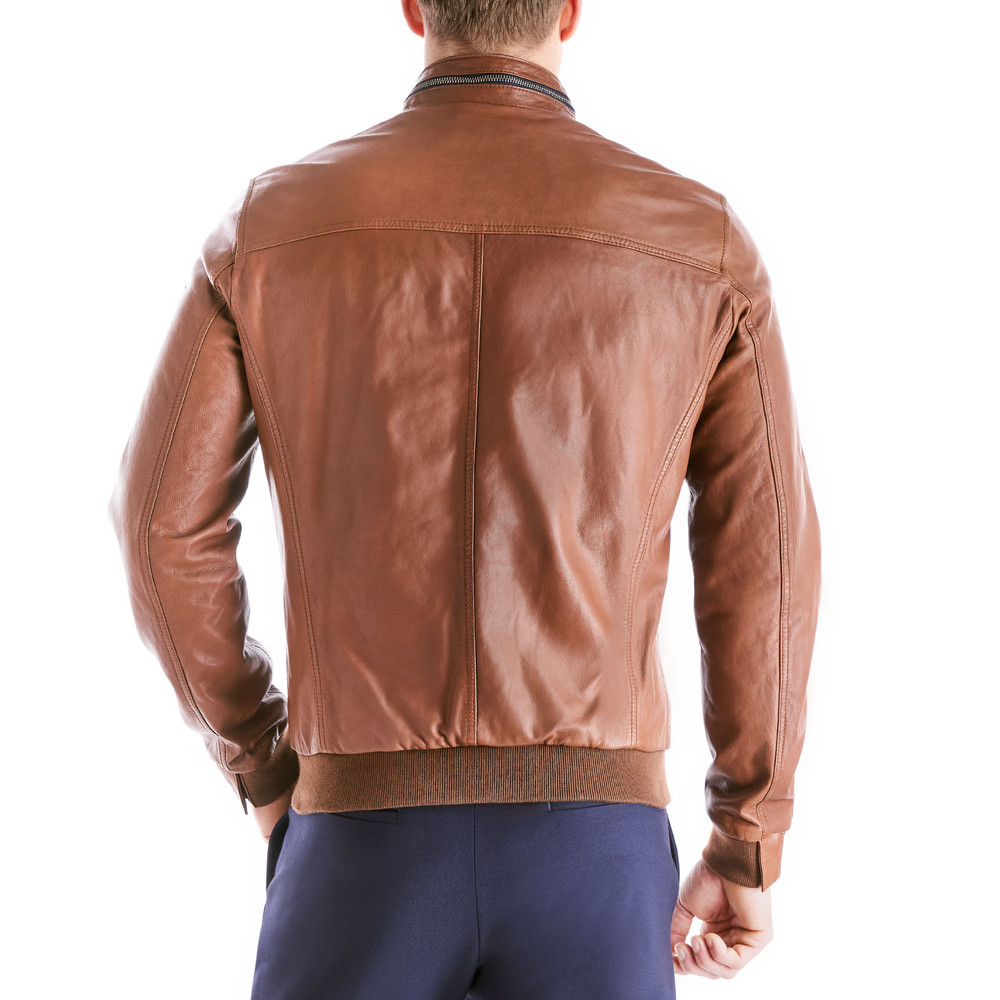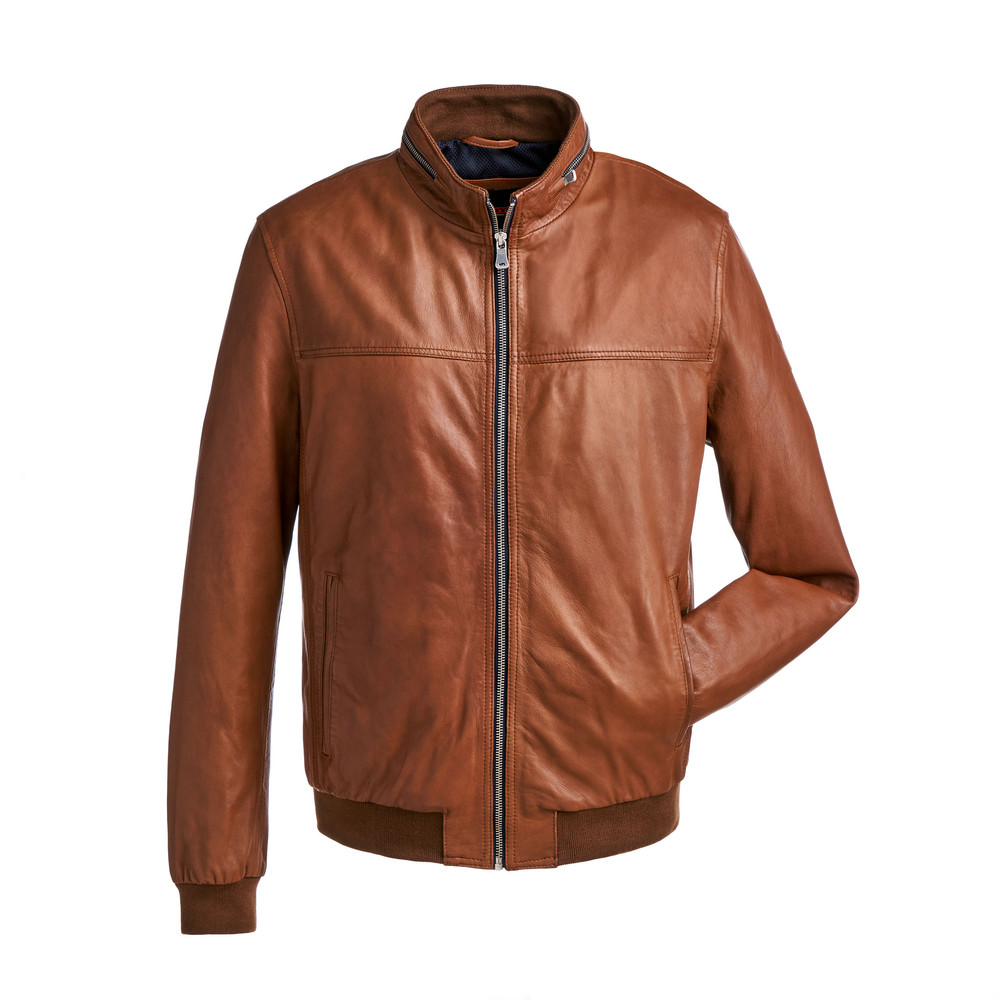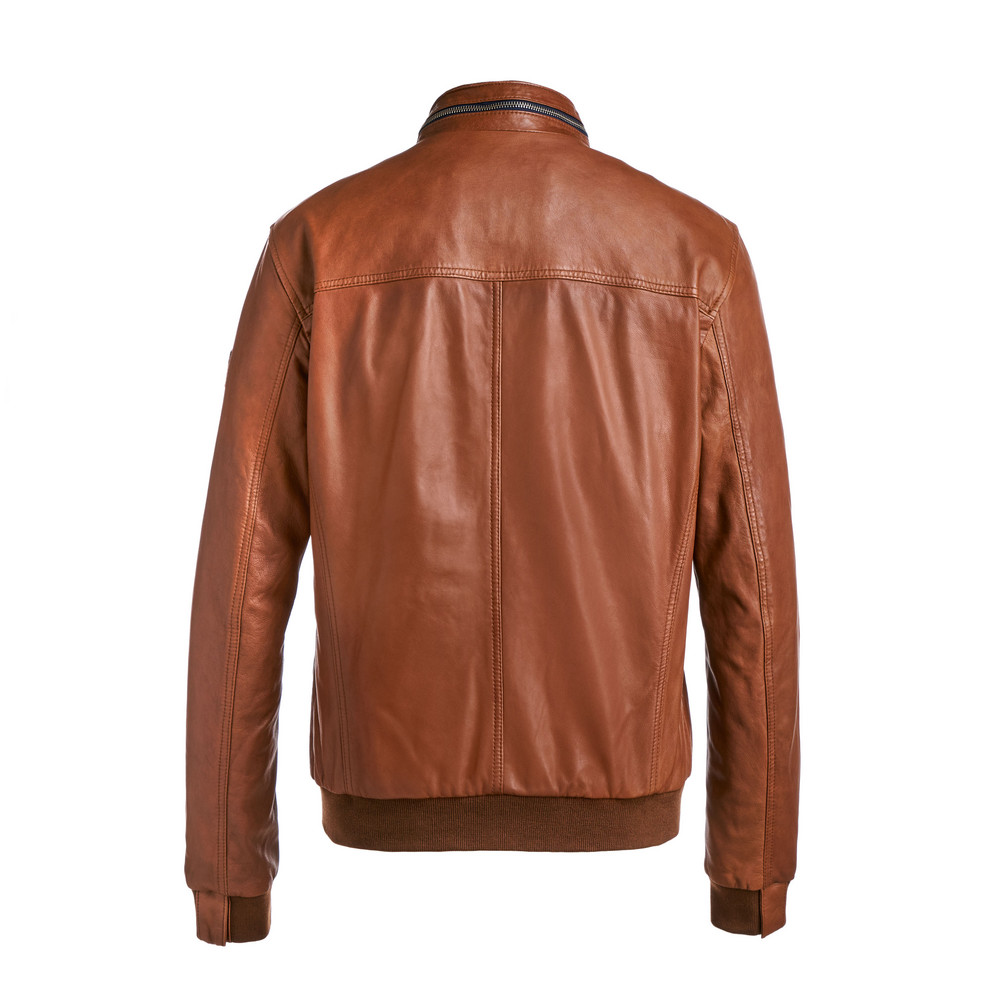 LLOYD presents the noble leather jacket ,,MARLON" made of smooth leather. The jacket is waisted and has a narrow fit. The sporty standing octopus and the ribbed knit elements make the jacket unique and modern. Due to the light lining, the jacket can also be worn on cooler summer days.
Our model wears size 50 and is 1.89 m tall (chest 98 cm, waist 80 cm, hips 102 cm).
Upper Material
Smooth Leather
Lining material
Cotton/polyester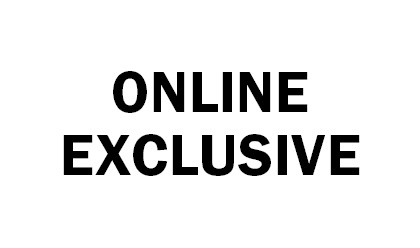 ONLINE EXCLUSIVE
Welcome to our online exclusive offer! We are pleased to offer you exclusive products and offers that are only available online. We want to make sure our customers get the best offers and products and that's why we have special offers that are only available to online shoppers.